Posted by

gaiia
20:24, 10 Apr 2012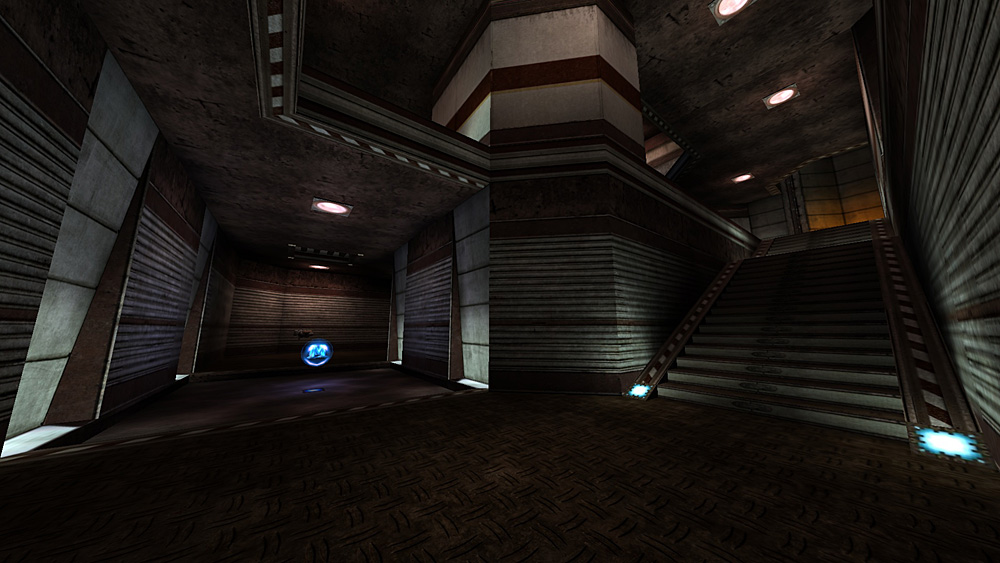 Many of you know the maps such "shaman&dragon", "Chlorophyl", "Unbalanced" and "Rushed". But do you know anything about the author?
He is

Philipp `acid` Geulen. He has just released his new CPM 1v1 map called "Interstellar Waltz".
`This news might make the CPM crowd happy: Today I finished a completely new duel map using a very neat texture set from Hourences. Size is small, so gameplay should be fast paced. Expect a warsow release within the next weeks.`
Expect this map to appear in future duel cups!